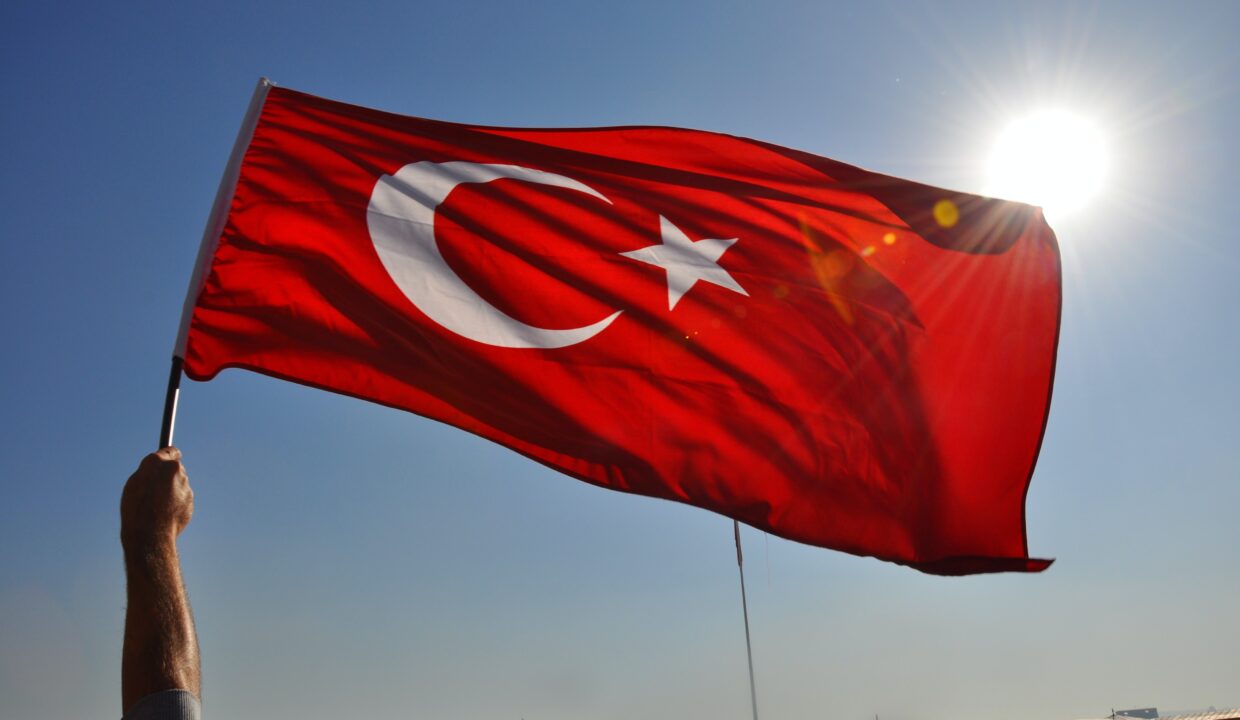 PROPERTY FOR SALE IN TURKEY: 3 QUESTIONS TO ASK YOURSELF WHEN YOU'RE BUYING YOUR DREAM HOUSE
Have you spent hours and hours online browsing property after property for sale in Turkey? But you still don't feel like you're getting anywhere? Well, breathe easy, Turkish property-buyer! When it comes to buying your dream house in Turkey, we've got your back. Here are three main questions you need to ask yourself when you decide to take the jump and start looking at houses in Turkey…
Turkey Property Question #1: Am I Allowed to Buy Property in Turkey?
People of most nationalities are welcome to buy property in Turkey, including UK, European and US citizens. With the right real estate agent at your side, the process is quick and simple – and if you buy a home worth $250,000-plus and keep it for three years – you'll even be eligible for Turkish citizenship. See, buying property in Turkey is a win-win.
Turkey Property Question #2: Why do I Want to Buy Property in Turkey?
This is where you have to force yourself to stop scrolling through endless gorgeous images of beachfront villas and chic city apartments. Take a moment to stop and think beyond plain bricks and mortar. Dig deep within yourself ask yourself exactly why you want to buy property in Turkey. It can be soul-searching stuff, but it has to be done.
How to buy a house in Turkey?
Contact us

You can contact me via email, whatsapp or phone.

See our home collections without coming here by mutual consultation.
Are you looking for a doer-upper? Something traditional that you can restore and sell on?
Or do you want a holiday home that will be a good investment for the future? Somewhere you can retreat to when the day-to-day grind becomes too much to bear? Somewhere that you can lock-up-and-leave and rent out to holidaymakers when you're not there?
Or are your browsing properties for sale because you're ready to make a big lifestyle change? Do you want to pack up your bags, say goodbye to the rat-race and move to Turkey full-time?
Whatever your personal reasons – and we'll discuss them all in depth in future blog posts – it's important to know exactly why you're choosing to take that particular path. Being crystal clear about your intention will enable your real estate agent to do the very best job they can for you.
Turkey Property Question #3: How Good is My Turkish?
If your Turkish doesn't stretch beyond the occasional 'Merhaba' or 'Teşekkür ederim', you need to be smart and get yourself a real estate agent who speaks good English. Don't get lost in translation – that's just frustrating beyond belief. When it comes to finding your dream Turkish property, communication is key, and the better your real estate agent understands your needs, budget and desires, the greater your chance of finding that somewhere special – be it in Fethiye, Uzumlu or Hisaronu.
Get the ball rolling and contact a friendly real estate agent at Turkey Beach Homes today. With our help, buying your dream property in Turkey is a breeze.